Products

Algorithms
The algorithms for the individual formation and the order of providing markets, events and suggestions for sportsbook users.

Tools
The tools of effective integration clients of online casino with offers of sportsbook platforms.

Technology
The technology of situational personalized player bonus based on predictions of our machine learning algorithms and neural networks.

Risk Management
The risk management systems for sportsbook, objectively assess each bet before be taken it by an operator.
About Us
AXIOM is an international company that provides a full range of software development for the iGaming & Entertainment industries.

We specialize in big data, building tech ecosystems that significantly increase conversion based on analytics, neural networks, and machine learning.
One of our company's core competencies is developing fraud protection platforms that provide our partners with the fastest, most accurate, and most effective protection from fraud of any kind.

AXIOM Full Stack Betting Development. We know what the market needs.
We are looking for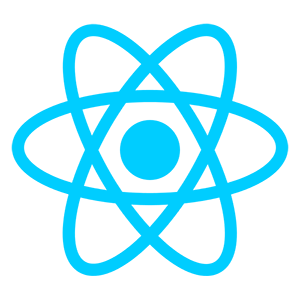 Front End developer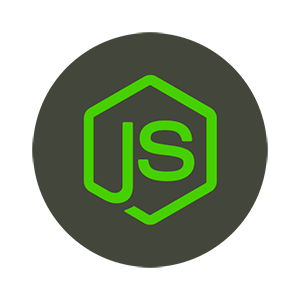 Back End developer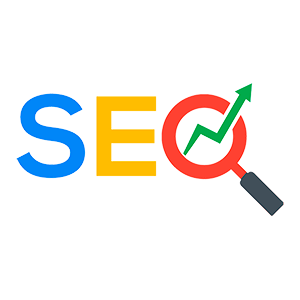 SEO Specialist / Google Analytics
We Offer:
Flexible schedule and possibility to work entirely remotely;
Opportunities for professional development and personal growth;
Corporate events, holiday celebrations, team building activities;
Paid annual and sick leave;
The ability to attend conferences, webinars, and other events that will enhance your professional skills;
Close work with top management and ability to be a decision-maker;
People-oriented management without bureaucracy;
Educational budget;
Both, gym and foreign language study — the half expenses compensation.